Total Rider is always looking for seasoned MSF RiderCoaches and qualified candidates interested in becoming a TR instructor. It's a fun way to make extra money, and support Texas' motorcycling community!
---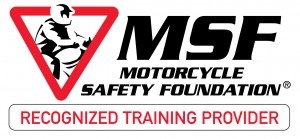 NEWS FLASH!  Texas A&M (TEEX) and the Texas Dept. of License and Registration are now holding two MSF RiderCoach training classes in Bryan, TX. The first class begins at the end of this May, and the second class is at end of July. Training takes about a week, and costs $250.00
For complete information and sign-up, visit the TEEX site at: https://teex.org/class/msp100/ or call TR direct at (512) 522-5844 ext 102 if you have questions. You'll need a valid driver's license with full motorcycle endorsement (M) from your state of residency, and be a current motorcycle rider for at least two years to apply.
---